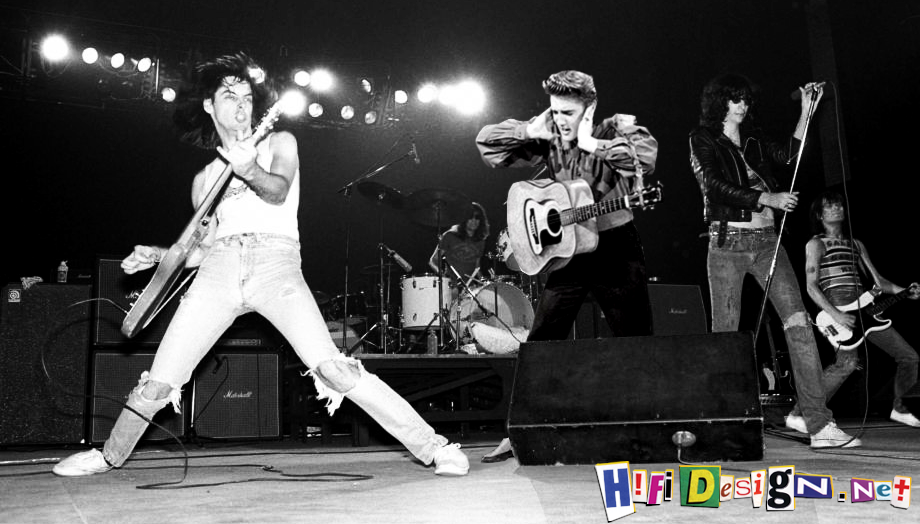 hifidesign.net is the visual portfolio of Johnny Tomasello, an award-winning freelance visual effects artist, musician & producer based in New York City.
VFX & ANIMATION
Showreel
AAA "InsurAAAnce & Rick Astley Never Gonna Give You Up" Winner of a 2023 Webby Award.
Cadillac "Be Iconic"
Ikea's "Made by the Johnson's"
Bud Light Next "Zero In The Way Of Possibility" Super Bowl 2022 commercial
McDonald's "Mariah Carey Light Show"
Cartoon Network featuring Nandi Bushell "Drawsticks" :30. Winner of a 2023 Clio Award.
eBay "Cardboard and Ink"
Campbell's Soup "Lounge"
Carl's Jr. "Woah Nelly"
C.J. Ramone's "Won't Stop Swinging"
The Underground NY "Central Park"
TGI Fridays
Nissan
Southern Comfort
Bud Lite "Golden Wheat"
Ritz "Holiday"
Nike/Foot Locker "Who's Got Next"
Rocawear "99X"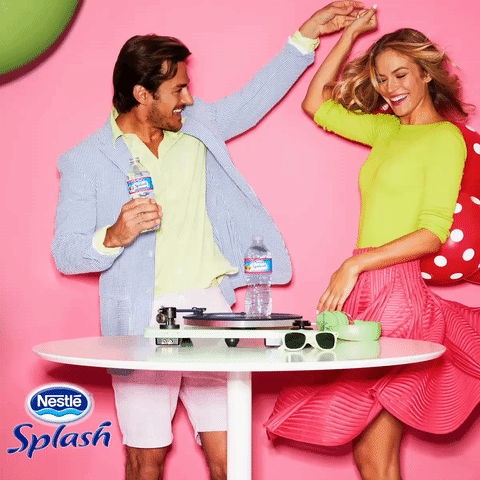 Nestle cinemagraph
Rolex cinemagraph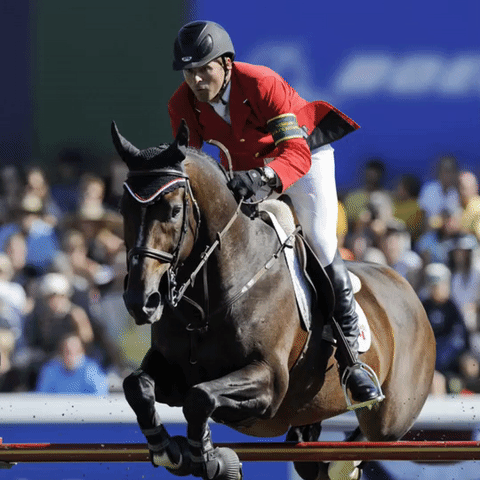 Rolex cinemagraph

RETOUCH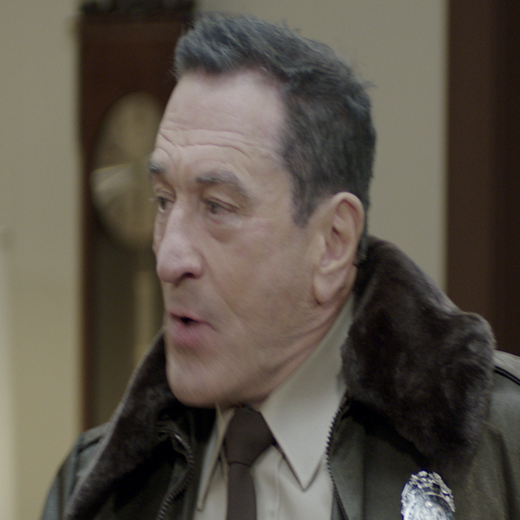 Robert DeNiro in "The Comedian"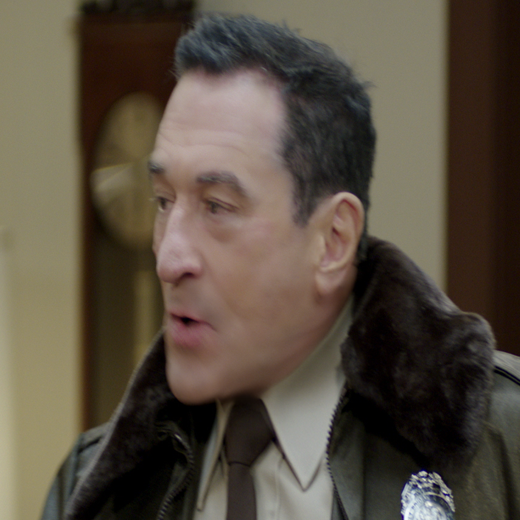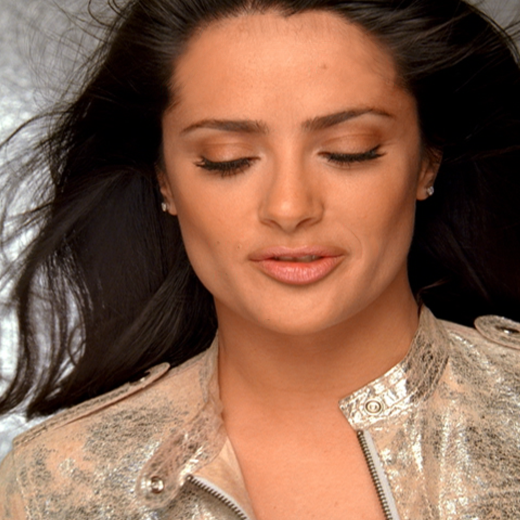 Salma Hayek "Avon"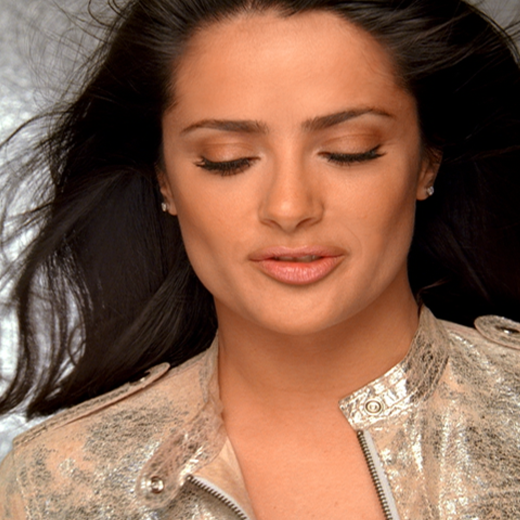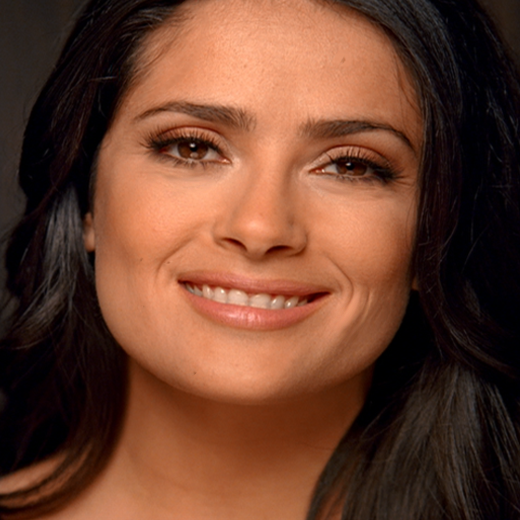 Salma Hayek "Avon"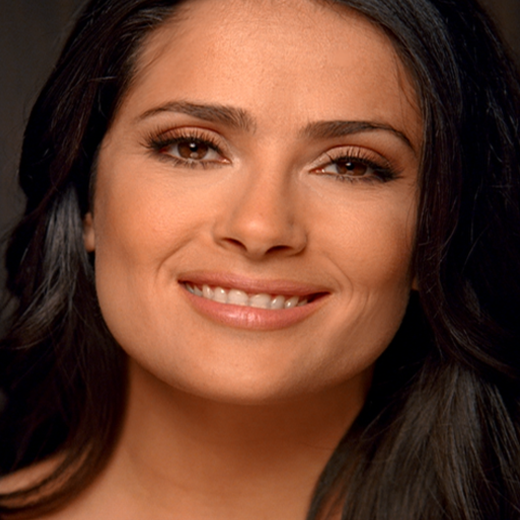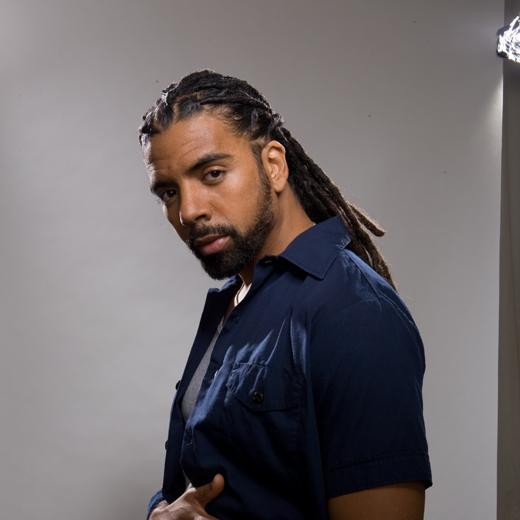 Darien Dean promotional photoshoot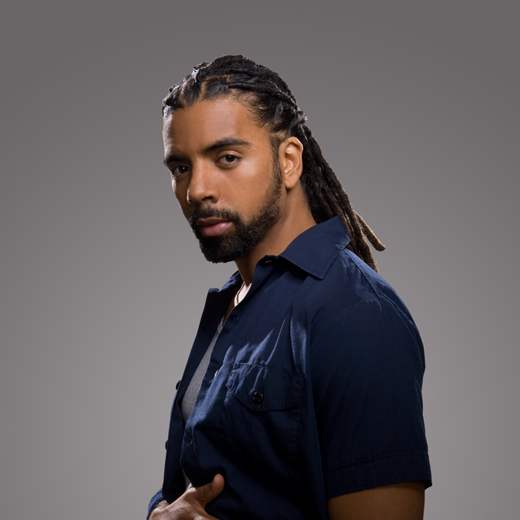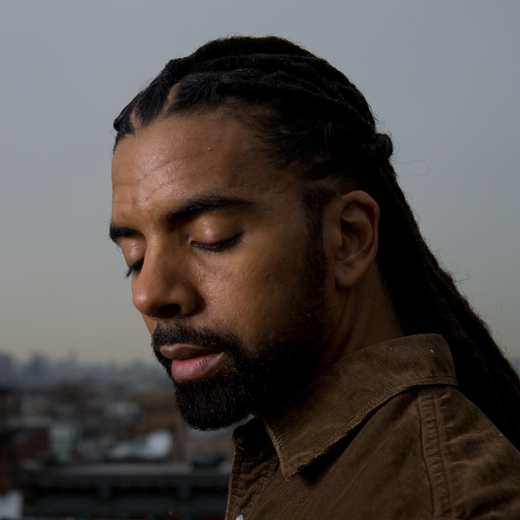 Darien Dean record cover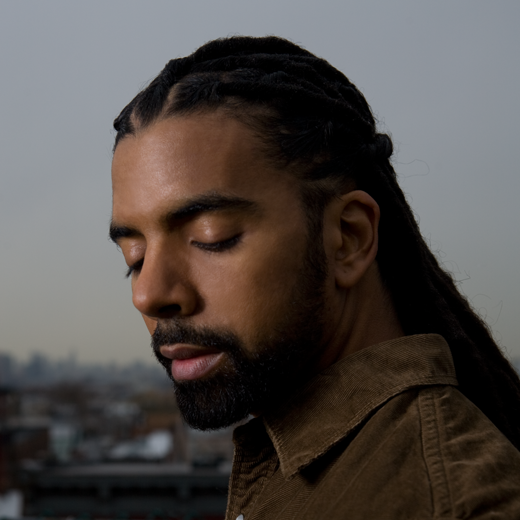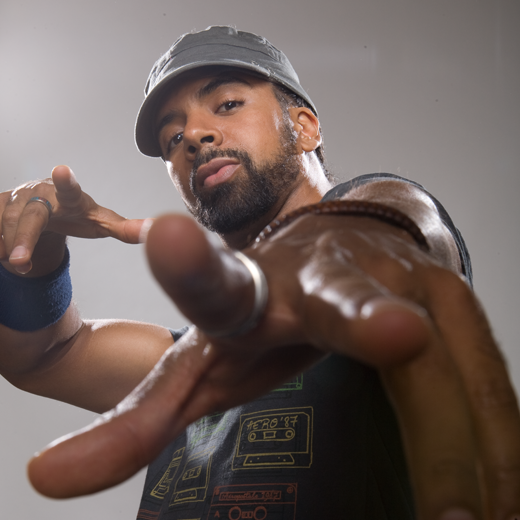 Darien Dean promotional photoshoot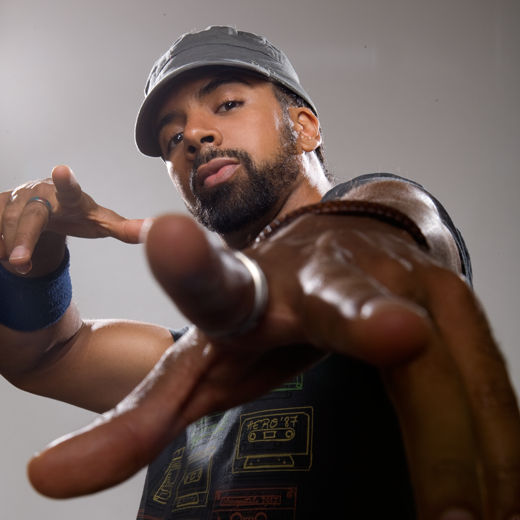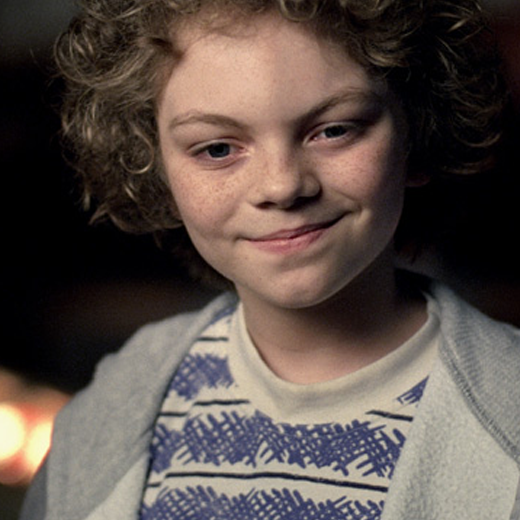 "why so serious?"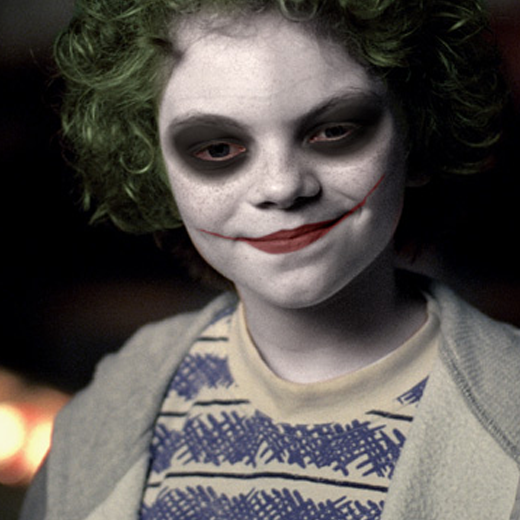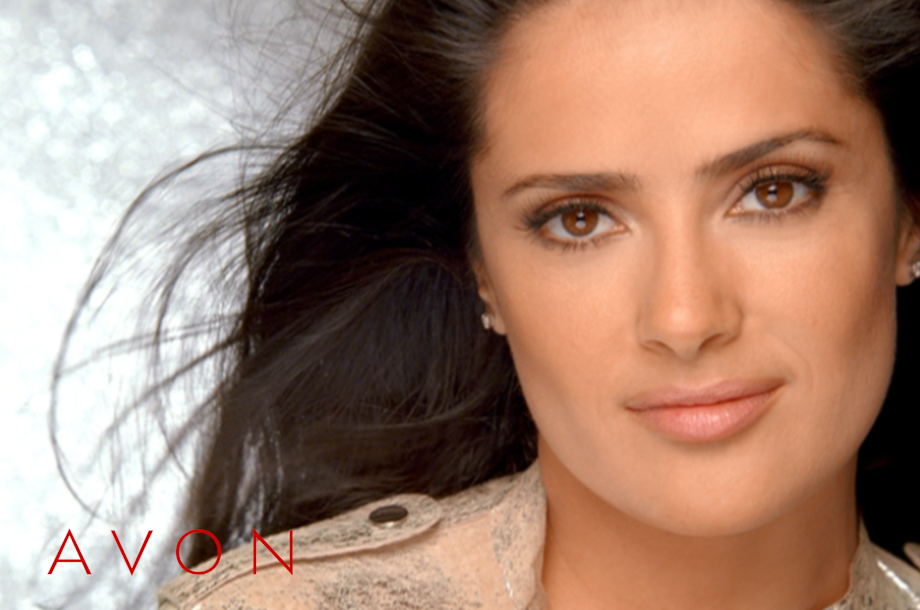 DESIGN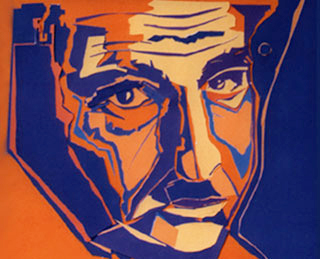 Portrait : cut paper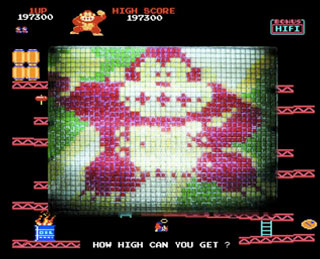 Sculpture : 2,000 gummy bears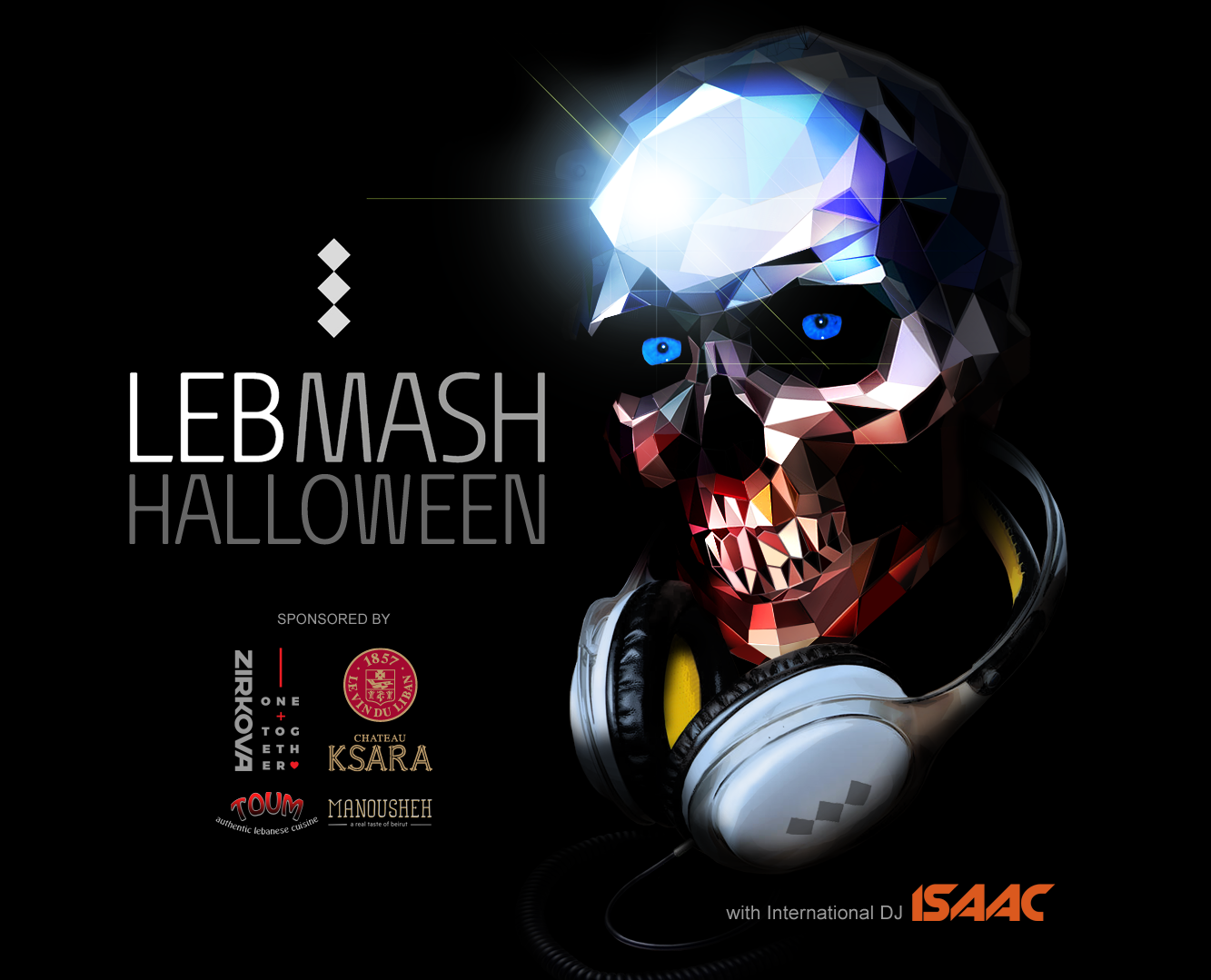 Flyer : Halloween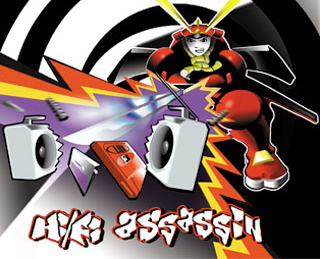 hifi assassin Record Cover : digital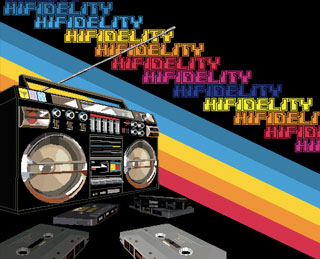 8 bit Boom Box : digital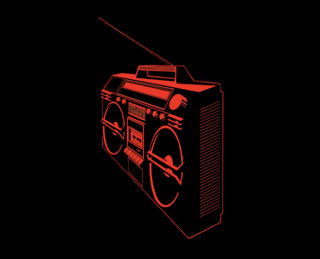 Boom Box : vector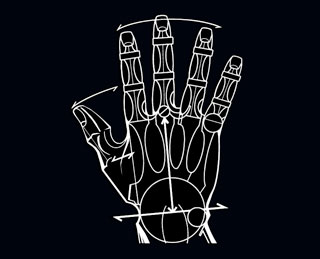 Mechanical : vector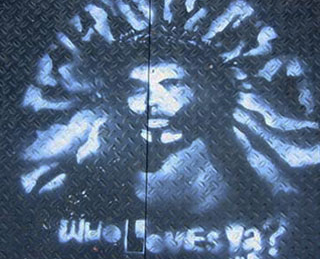 Street Art : stencil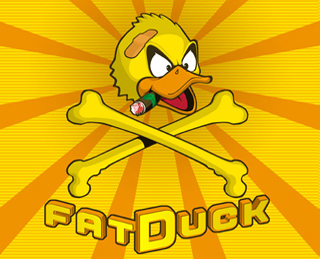 Fat Duck Logo : digital
ILLUSTRATION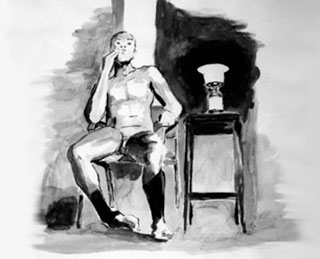 Figure : pen & ink wash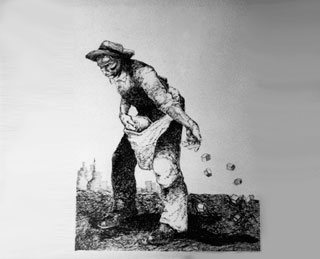 Illustration : pen & ink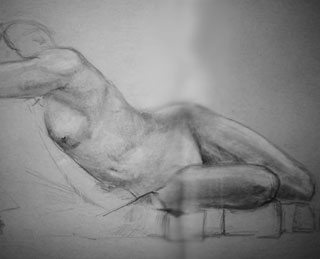 Figure Study : pastel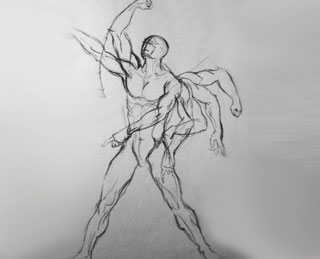 Anatomy Study : charcoal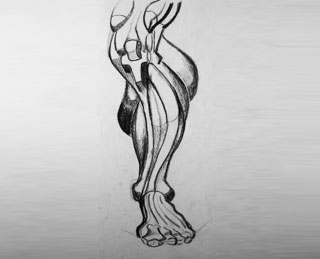 Anatomy Study : charcoal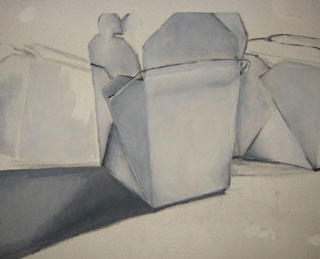 Lighting Study : oil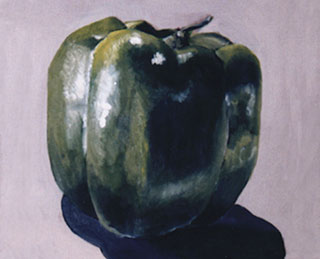 Light & Form : oil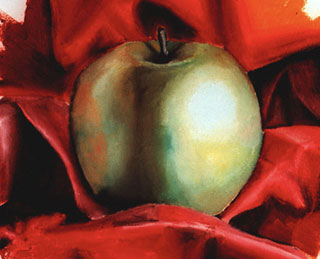 Light & Color : oil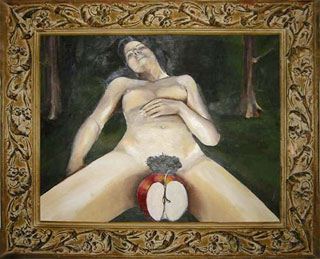 Figure : oil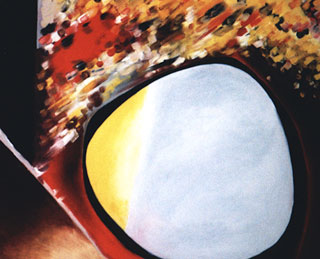 Dynamics Study : oil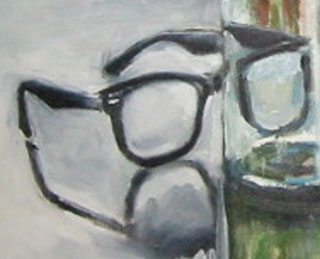 Still Life detail : oil
EXPERIMENTAL
Reactivate
This piece was designed to begin exploring to what extent proactive processes may be reactive.
The tempo of the piece is derived from the performer's heart rate in real time (via an Arduino heart rate monitor generating a clock for the modular system), while the melody is simultaneously improvised. Both the audio and the video of the piece were recorded simultaneously.
Besides the performer's conscious melodic choices, the tempo is affected by the emotional response of the performance as well as the physical actions of the performer's movements. Different properties of the sound are modulated based on both the performance and the tempo, as well as predetermined choices that define a range of, and a limit to the possibilities available during the performance.
The work documents variation of tempo and timbre with some changes being derived from conscious choice in presentation or limitation, and others from the extent, and also the limitations, of the emotional and physical reactions to the experience of creating the work itself.
Time, Clarity
Time, Clarityem> explores the concepts of reducing melodic performance, over time, to select frequencies, and how those results can be used to rebuild a work in order to distill it to its most simple and significant components.
After the introduction of the thesis melody performance, granular synthesis algorithms, time warping, equalization, and micro edits are utilized to isolate the most representative elements of the passages. Those results are then arranged with the intention of reasserting the melody in a more pure form and are introduced as new passages evolving from the original in a single work. These refined passages are again manipulated, further unraveling the melody and marking time through movement and metamorphosis, instead of melodic complexity or performance. In addition to the piano melody, the introduction of an analog oscillator further emphasizes this concept through a reduction in the frequency of its modulation, resulting in a transition from a complex waveform to a simple sine wave.
This piece is intended to have an exponential reduction in complexity over time. To achieve this, minor earlier representative elements are reintroduced each time the melody is scaled back, and newer, simpler elements are added. This serves not only to guide the listener from one movement to the next with something familiar but also to underscore the change in complexity and definition by way of direct comparison.
I developed the granular synthesis algorithm based on the needs of this project, and it is something that I plan to develop further as I refine this concept in future iterations. Another planned experiment would eschew melody and time altogether, by isolating the harmonic frequencies of a single note.
Non-Arbitrary Construct
This piece explores movement and evolution in geometry and sound when each is influenced by the other.
The work was composed in Max/MSP/Jitter. After an initial starting point was chosen, control over characteristics of that shape was defined and changes to it were derived from sound. The sound was similarly created, where rhythm, frequency and modulation qualities were decided in advance, then affected by changes in the geometric shape. The final work creates a non-repeating feedback loop whose qualities are represented both sonically and visually.
This work, like my other piece Reactivate, juxtaposes the differences between the conscious choices of the artist within the limits of the medium, investigating the effect of choices that are proactive compared to those that are reactive. Some randomness is also introduced, in order to further remove the artist from the real-time decision-making process, and was assigned to both the audio and visuals using Brian Eno and Peter Schmidt's Oblique Strategies.
For this piece, the limits do not come from the physicality of the method, but from consciously chosen definitions of the palate available for the expression of the idea. The proactive choices are then mathematically derived from this subset of possibilities producing results that are familiar to the artist, but at the same time often surprising.
Work that explores these questions are directly related to my overall interest in creating immersive pieces that derive their form directly from their concept, with real-time performance considerations being decided by interaction with the viewer, rather than choices by the performer.
RELEASES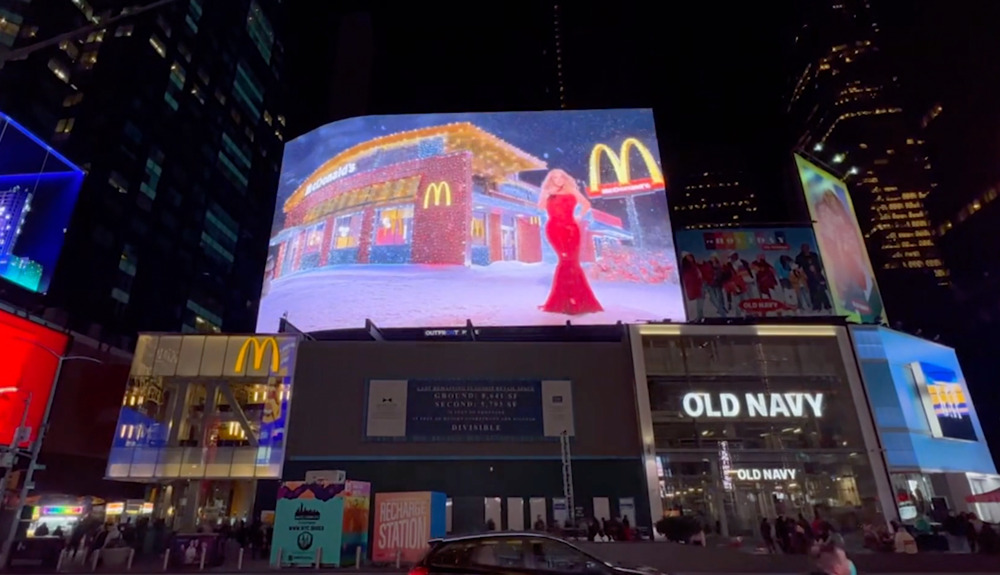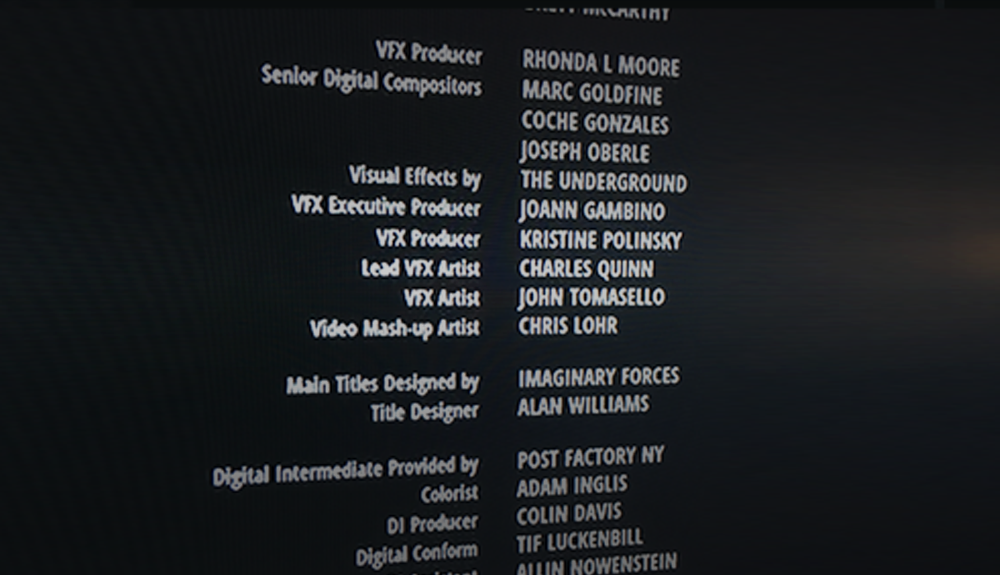 DETAILS
Johnny Tomasello is an award-winning freelance visual effects artist, musician & producer based in New York City.
He has worked with Brand New School, Click 3X, CHRLX, Eight VFX, Northern Lights Post, Switch FX, Riot, Red Car, and Quietman on ad campaigns for Ikea, MTV, AT&T, McDonalds, Nike, Visa, Chase, Nissan, Rocca Wear, Budweiser, Haagen-Daz, and much more. Johnny has been involved in other projects, showing his visual work in galleries and film festivals earning him numerous awards and distinctions.
His original music has been licensed by MTV, VH1, Comedy Central and Showtime, among others, and has appeared in many of those networks original series. He continuously works on new material for independent release.
| | |
| --- | --- |
| | Visit the imdb profile page for more information about visual effects & music composition. |
| | |
| --- | --- |
| | Read ADWEEK's review on Carl's Jr's series of ads that "embraces the rapid fire, GIF-like style common to late-night programming such as Adult Swim. (Matthew) McConaughey's (humorous) wordplay … adds to the sensory onslaught. |
| | |
| --- | --- |
| | "One Little Fish Named Yo!" was voted Best VFX Short of the year by the New Orleans Canal Street Projection Project. Exhibited as part of their Media Experience Showcase, the display projects films onto historic 19th and 20th century buildings, along Canal Street in New Orleans. |
| | |
| --- | --- |
| | Featured on pluginz.com (toolfarm), winning acclaim as "Work that Stretches the Limits of Design to Create 3D Work with 2D Tools" |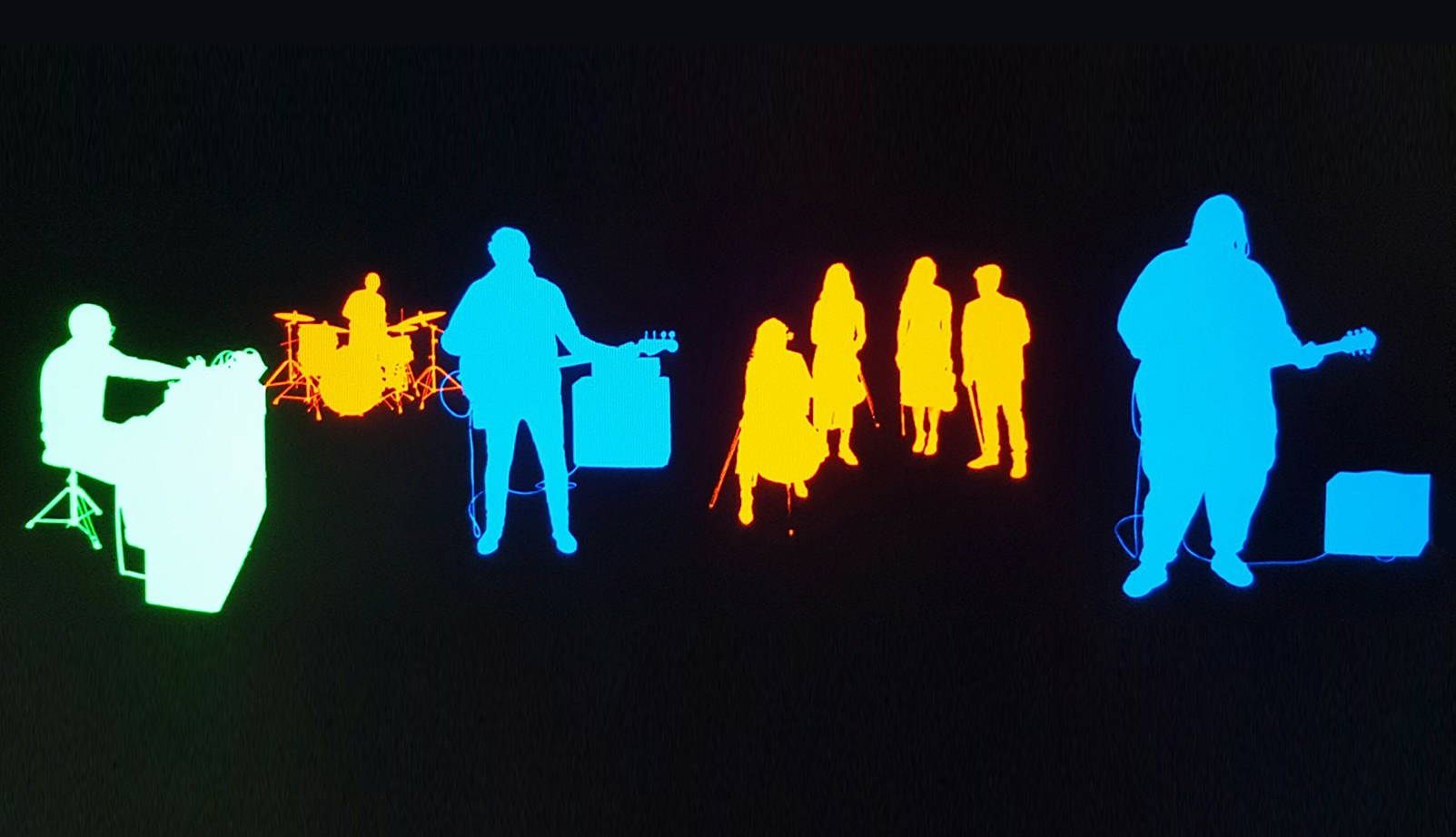 CONTACT